Picture Perfect Picnic Spots in Tennessee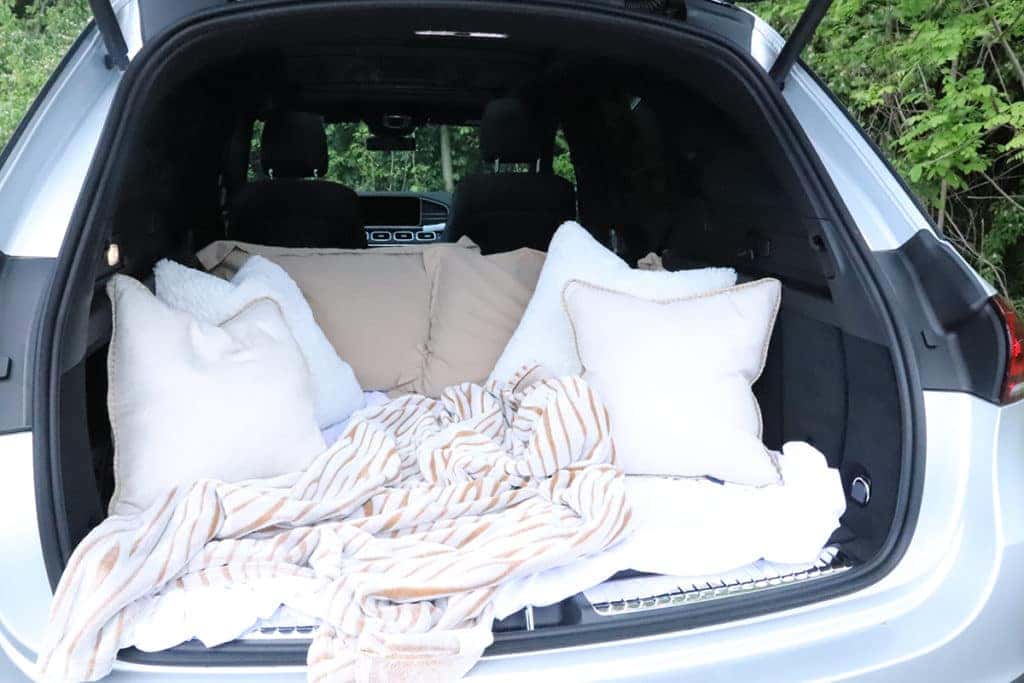 Centennial Park
2500 West End Ave, Nashville, TN 37203
Centennial Park is the place to be in the spring. Located in the West end of Nashville, Centennial Park is 2 miles from downtown. This 132-acre oasis is Nashville's hidden gem.  Enjoy a stroll on their 1-mile walking trail, feed the ducks swimming in
Lake Watauga, or learn a bit of history by visiting The Parthenon.
MBofMC's Picnic Pickup: Stop by Nashville Farmers' Market to pick up fresh fruit to enjoy on your picnic. 
Saunder's Ferry Park 
If you want to get away from all the honky-tonk head
20 miles North
to Sanders Ferry Park. Located in Hendersonville, Tennessee's lake town. Sander's Ferry is the perfect location for a picnic. Park your Mercedes right next to the serene Old Hickory Lake to enjoy lunch with a view. After lunch play a game of basketball or fish off the pier. 
MBofMC's Picnic Pickup: Stop by Sander's Ferry Pizza and Pub for a Nashville Hot Chicken Pizza. We promise you won't regret it.  
Warner Parks
7311 Highway 100 Nashville, TN 37221
Edwin and Percy Warner Parks commonly called Warner Parks spread across 3,100 acres. The parks attract around a million visitors each year according to
Nashville.gov
.  Located 9 miles from downtown Nashville Wa
rner Parks allow you to step away from the city to connect with nature. Explore the hiking trails, visit the nature center or take your pup to the dog park.                      
MBofMC's Picnic Pickup: Make our summer salad for the family to enjoy.

Sevier Park
3021 Lealand Ln, Nashville, TN 37204
Sevier Park is perfect for the whole family. Located near 12 South, Sevier Park is the perfect place to relax after shopping. Let the kiddos run wild on the playground or take a nap under the trees. The 12 South Farmers Market will reboot at Sevier Park in May and you won't want to miss it. 
MBofMC's Picnic Pickup: pick-up some fresh flowers from Amelia's flower truck parked in front of Imogene + Willie on 12 south. Check the schedule here 
Love Park 
Nashville, TN 37212
Love Park is for all our hopeless romantics out there. This hidden treasure is the perfect spot to take your crush because of its romantic views of Nashville. Follow the winding street to the top of the hill and you will find Love Circle. Grab a bottle of wine and watch the sun sneak down behind our beautiful city. We recommend staying until dark to enjoy the glow of Nashville's cityscape. 
MBofMC's Picnic Pickup: If you are more of an early bird grab a bagel from Proper Bagel then head to Love Circle for sunrise.