Mercedes-Benz Tech Round Up
To say that Mercedes-Benz is one of the top manufacturers of luxury cars is not enough; unlike many other car manufacturers in the world today, Mercedes-Benz is known for combining performance with luxury to create cars that are truly the best in class.
The best thing about the German auto manufacturer is that it keeps incorporating the latest technology in its cars to increase safety and convenience for drivers and passengers alike.
Here are some of the most innovative features that come exclusively with a Mercedes-Benz.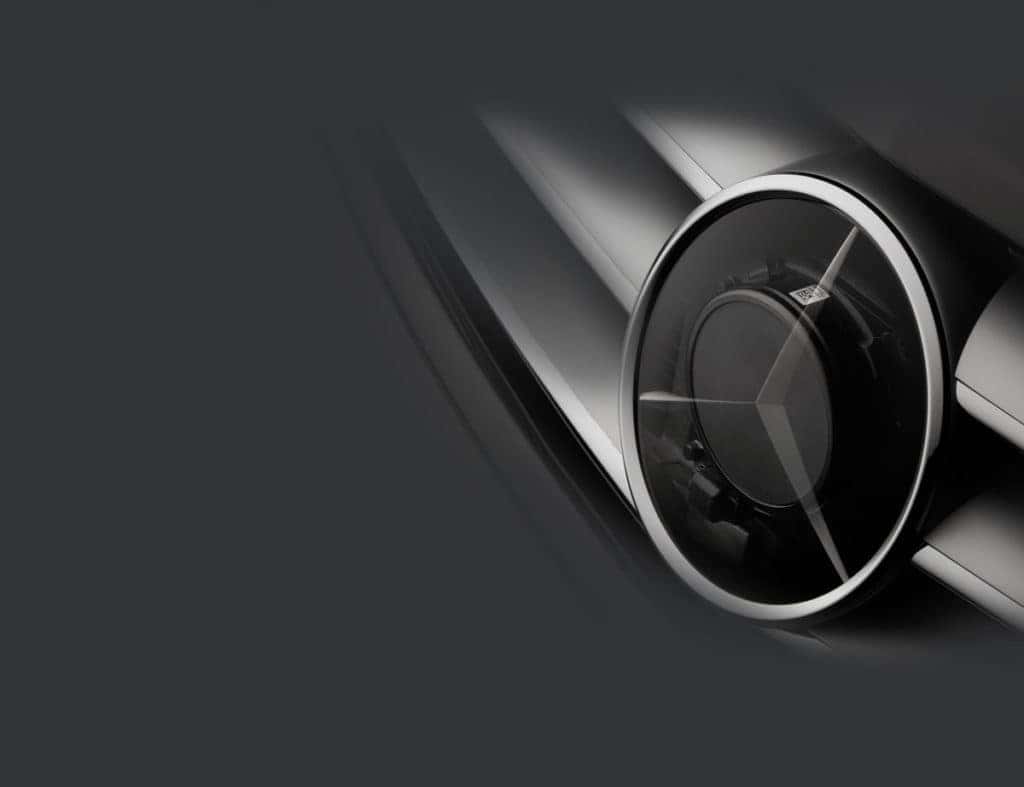 Distronic Plus® – Pre Safe Braking System
Approximately 17,250 road accidents occur in the US on a daily basis! It's really no wonder that driver and passenger safety is now a primary concern for auto manufacturers around the world!
As a result, Mercedes-Benz has really stepped up its game with the DISTRONIC PLUS® and PRESAFE® Braking system; this uses advanced stereo camera technology to 'keep an eye' on the road for you.
The advanced radar sensor scans the road ahead for any slow, or stopped traffic, and automatically applies 40% braking power. While an audio alarm is issued beforehand, the DISTRONIC PLUS® applies full brakes in case of no response from the driver!

Digital Light LED Headlights
With two million micro-mirrors per car, the Digital Light LED headlights introduced by Mercedes-Benz are multipurpose. They not only illuminate the road, but can actually communicate; for example, these LED lights can display messages, navigation guides, and traffic warning symbols.
The intelligent technology in the Digital Light uses sensors like radars, and cameras to analyze road conditions – within milliseconds, the system adapts to the situation by adjusting the brightness to provide optimum vision.

Active Assists
Mercedes-Benz is well known for introducing multiple smart features that make driving safer, and more convenient. Among the various assistive features, the best ones are; Active Lane Keeping Assist, Blind Spot Assist, and ATTENTION ASSIST®.
The Active Lane Keeping Assist comes in handy when you have to change lanes, as it uses a special camera that watches, and marks the road as you drive. If the sensors detect that the car is drifting out of the lane, the steering wheel of the Mercedes-Benz vibrates to notify the driver. It can also apply brakes on one side of the vehicle to bring it back to the right lane.
Active Blind Spot Assist also uses a similar technology – the sensors, and radars used in this feature detect vehicles around your car, which helps drivers be more aware of their surroundings. For example, if the sensors detect a car in your blind spot, it will start displaying a red light on the rear view mirror.
Mercedes-Benz ATTENTION ASSIST® is also an advanced safety feature which is designed to alert, and assist sleepy and tired drivers. The National Highway Traffic Safety Administration estimates that up to 6,000 fatal crashes are caused due to drowsy drivers each year! And so, this technology was specifically introduced by Mercedes-Benz to prevent such cases.
Another great feature in Mercedes-Benz is the ATTENTION ASSIST®, which first studies the driver to understand their driving style. The highly sensitive sensors then record the steering movement and speed, and continuously compares it with the driver's profile. If, at any moment, the driver starts showing signs of fatigue, the ATTENTION ASSIST® alerts the driver.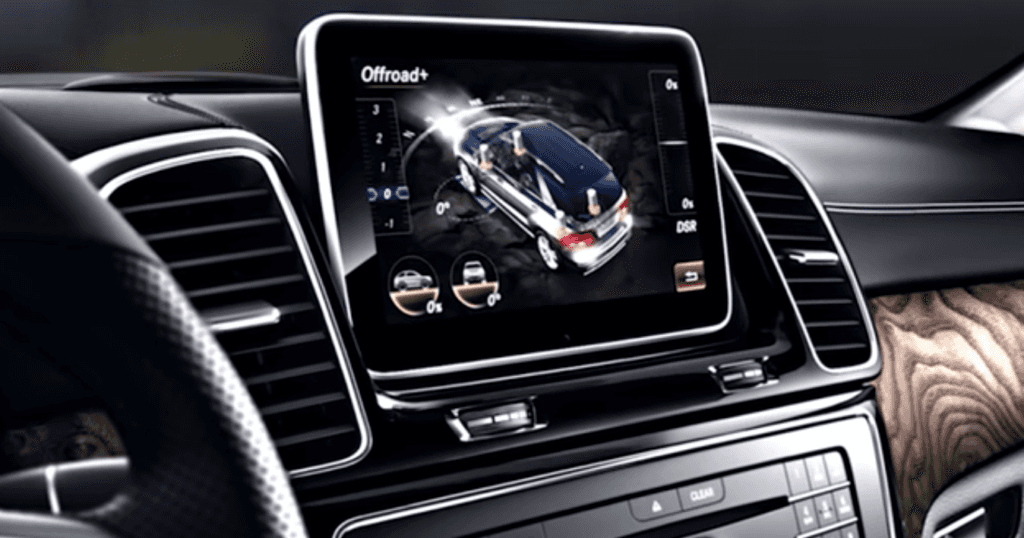 Dynamic Select
Interested in off-roading? Then you will love this innovative feature!
This unique feature by Mercedes-Benz lets you alter your car's performance according to your needs. With the touch of a button, drivers can easily adjust their steering, transmission, suspension, and acceleration.
Dynamic Select comes with five modes that change major driving parameters, to keep up with your driving style. While it comes with standard settings, you can customize your car's performance for up to 4 hours – what more can a driver want!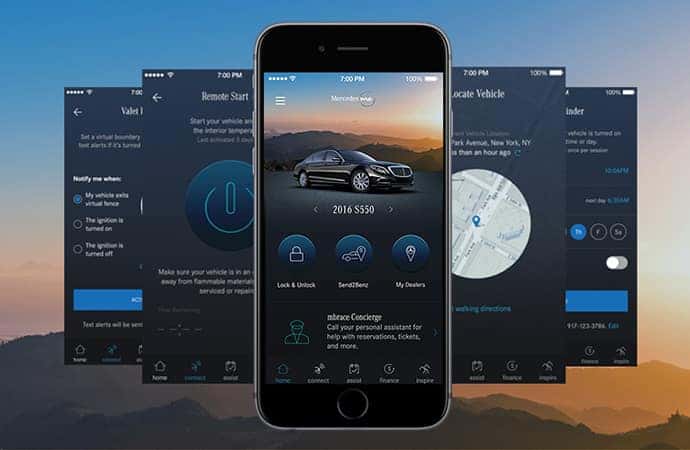 Crime Prevention App
The Crime Prevention App by Mercedes-Benz is an innovative and novel idea that is yet to be integrated into a car.
Mercedes-Benz aims to provide 100% security to its owners, and not just while driving. To make sure that you park your car in a safe space, Mercedes-Benz has come up with the idea to introduce a safety parking app.
Basically, by using in-car technology, the app will analyze crime rates around the area, and help you identify a safe space to park your car – no more coming back to a broken window or an empty parking spot!
In a Nutshell
All in all, Mercedes-Benz is a force to reckon with in the auto industry. Equipped with all the latest technology to enhance your driving experience, comfort, and safety, a Mercedes-Benz is exactly what you need to make your mark on the road!