Mercedes-Benz of Music City's Mural Guide
Welcome to Music City Mural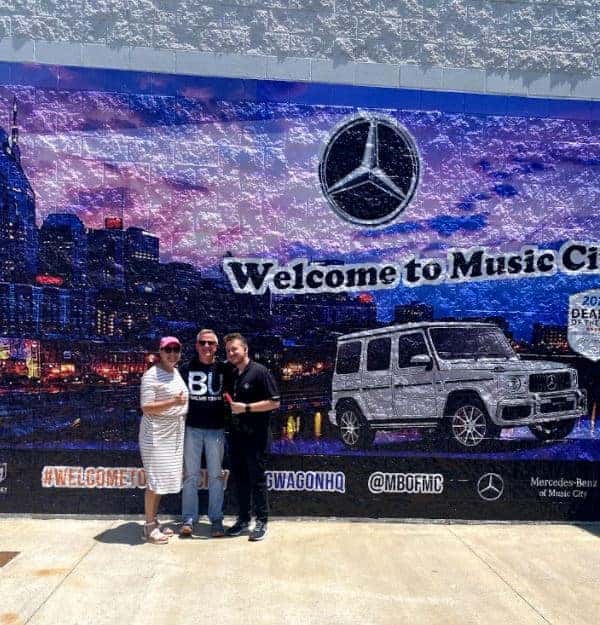 Mercedes-Benz of Music City's new mural is a must-see in Nashville. The colorful background and signature G-Wagon will look sick on your Insta feed. It is located one exit from the airport. Next time you are in town you have to stop by!
The mural is located on the side of the building near the Service Center. Make sure to use the #welcometomusiccity when posting your pic!
Nashville Strong Mural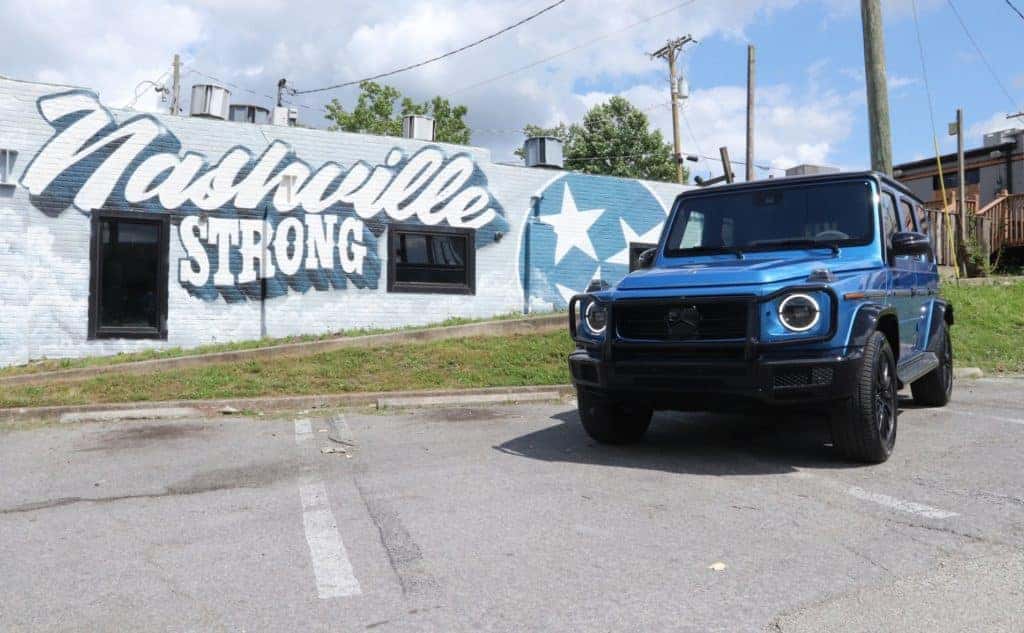 Mural by Jason Galaz, Milton Chavez, Eric 'Mobe' Bass
1008A Woodland Street, Nashville, TN 37206
This mural has a special meaning to all of us Nashvillians. On March 3, 2020, a toronto tore through Middle Tennessee leaving behind a trail of trauma and devastation. Before the end of the week, artists
Jason, Milton, and Mobe Oner had the
"Nashville Strong'
' mural painted on the side of Boston Commons as a consistent reminder that we are better together.
"Nashville Looks Good On You" Mural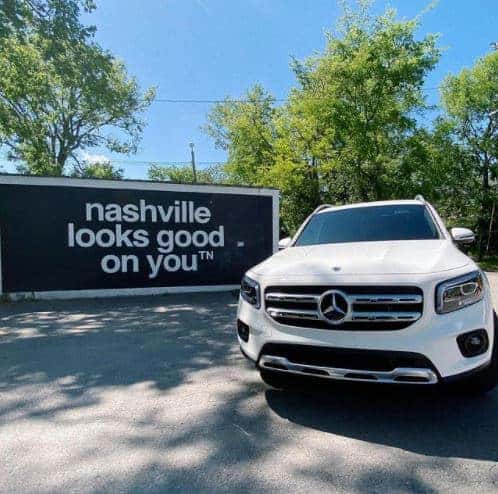 2511 12th Ave S, Nashville, TN 37204
Artist: TheNash.TN
Placed right behind Nashville's famous coffee shop
The Frothy Monkey
"The Nashville Looks Good on You" mural is the perfect backdrop for your Instagram photoshoot!
Candy Hearts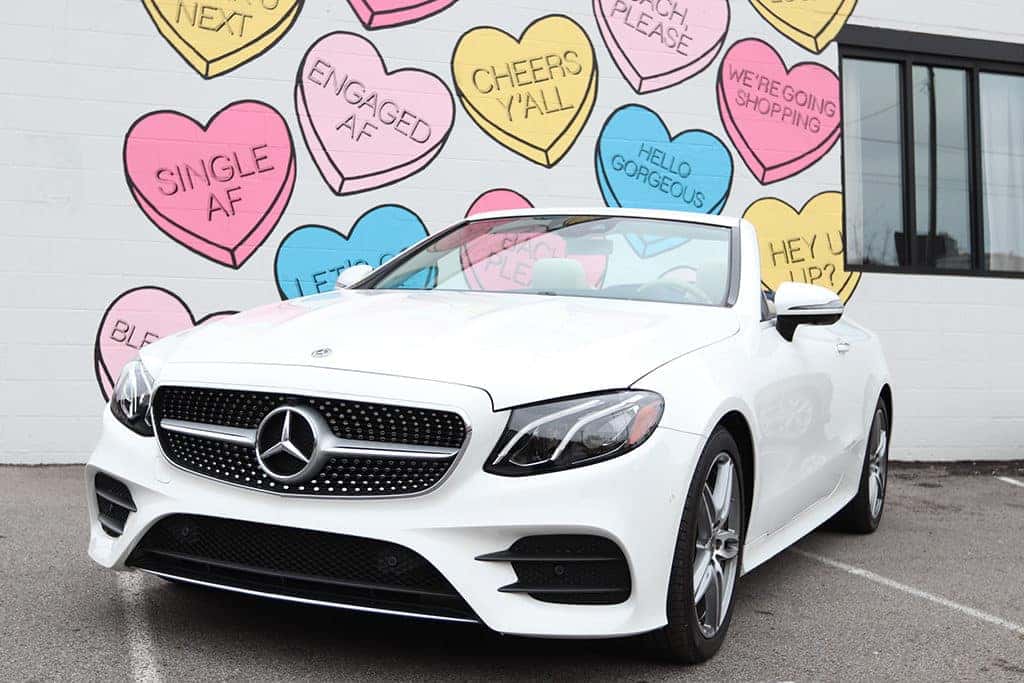 8th Avenue South, Nashville, TN
Located on the side of
Finnley's
Gulch location. The candy hearts mural is a popular photo destination for bachelorette parties. If you stop by make sure to use the #candyheartsgulch.
Draper James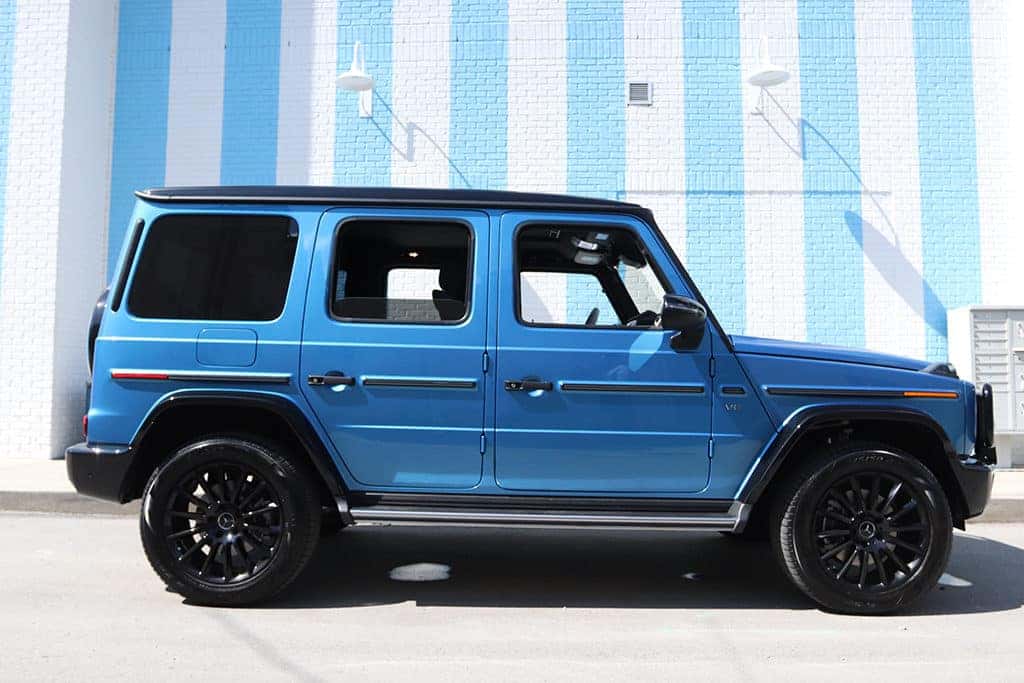 2608 12th Ave S, Nashville, TN 37204
This bright and fun striped mural is located on the side of
Draper James
, owned by the ever-fabulous Resse Witherspoon.
The Nashville Walls Project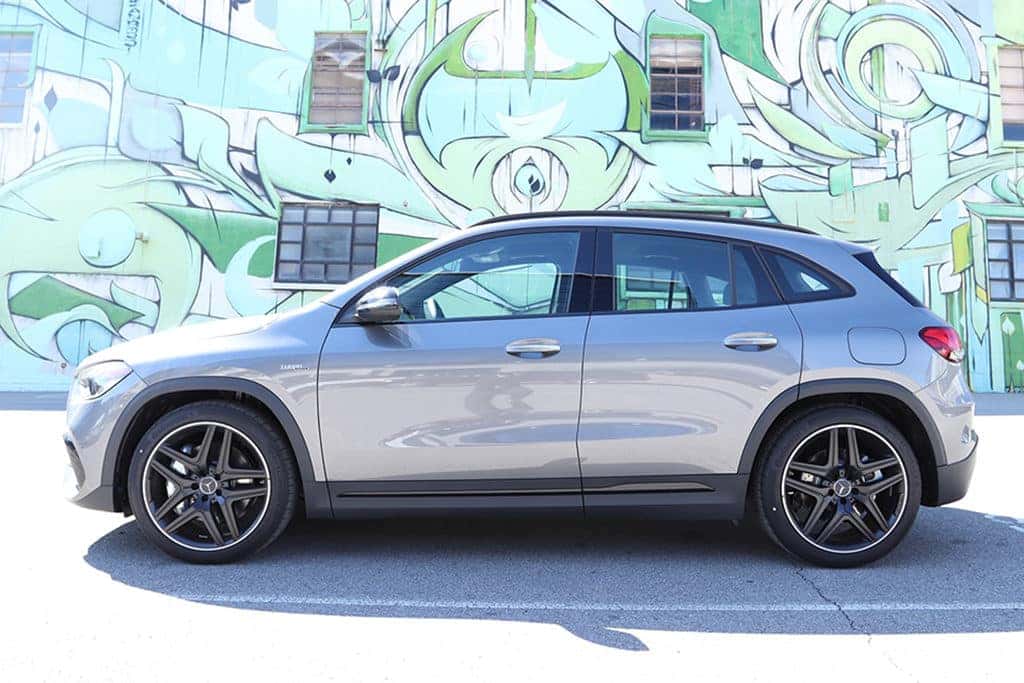 artists: Ian Ross, Jason Woodside
Located in the Gulch across from the delicious
Milk and Honey
. Check it out next time you go for brunch.