Andy Currey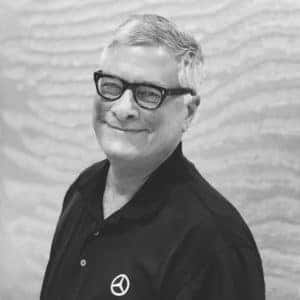 January 9, 2018
Everyone meet Andy Currey of our Customer Care Center. Andy always keeps us laughing with his "Dad Jokes." He is an excellent representation of what a great customer care representative should be. We asked him a series of questions…
Where's your favorite place to spend time on your days off?
A: Hurricane Marina- Center Hill Lake on my ski boat.
What goal would you like to accomplish during your lifetime?
A: Attend culinary school at Nashville State Community College to become a chef for fun!
If they made a movie about your life- what would it be called and who would play you?
A: Around the world in 80 days- Drew Carey.
What is the best part about being a member of the Customer Care Center?
A: Living the Dream